Professional voice actress Misty Lee is famous for her unique sense of humor and ability to tackle any voice acting gig.
Born in Mount Clemens, Michigan but raised in Detroit, Misty Lee was captivated by the entertainment industry at a young age, taking up magic at the age of sixteen and attending musical theater and improv classes, interests which further helped refine Misty's voice-acting abilities.
Trained by some of the leading experts in the voice-acting business, Misty Lee's voice-over career has spanned across multiple forms of media, including commercials, cartoons, videogames, narration, live announcing, and promos. Misty's skills and experience have been further honed and sharpened by Second City LA, an improv-based sketch comedy training center that has benefited and changed the lives of many famous comedians.
As a professional voice actress, Misty Lee is able to take on a variety of characters and roles, from demented and creepy caretakers to sweet and caring motherly figures and everything in between. Misty's range as an actress and improv background has allowed her to work with some of the largest and most popular clients in the world, including Disney, Marvel, Google, Sony, and more. Able to adapt to on the fly, Misty is able to perform many accents, particularly British, French, New York, New Jersey, Southern, and Russian.
As one of the most talented and prolific voice-actresses around, Misty's work spans multiple entertainment mediums and includes various unique and unforgettable characters. Some of the largest and most recognizable clients Misty has lent her voice-talents to include the following:
Misty has appeared in numerous award-winning television shows and video games, including The Last of Us, BioShock Infinite, Batman: Arkham City, Grand Theft Auto V, Killzone: Shadow Fall, and Dead Rising 3, to name a few. Misty Lee has worked with some of the largest and most critically acclaimed video game studios out there, including:
To see a full list of the roles Misty has performed, please visit her IMDb page.
In addition to video game and television roles, Misty has also lent her talent to commercials. In just 2013 alone, Misty has appeared in commercials for the following clients:
If you are interested in booking Misty Lee for a voice acting role, please contact her agent Heather Vergo at Atlas Talent by calling (310) 324-9800, or visit her contact page.
Home Studio Information – Misty Lee
Mics:
Neumann TLM 130
Sennheiser 416
AKG Perception 200
Interface:
Audient iD22


DAW:
Adobe Audition
Internet Connection:
Hardwired
Avg Download: 220Mbps
Avg Upload: 11Mbps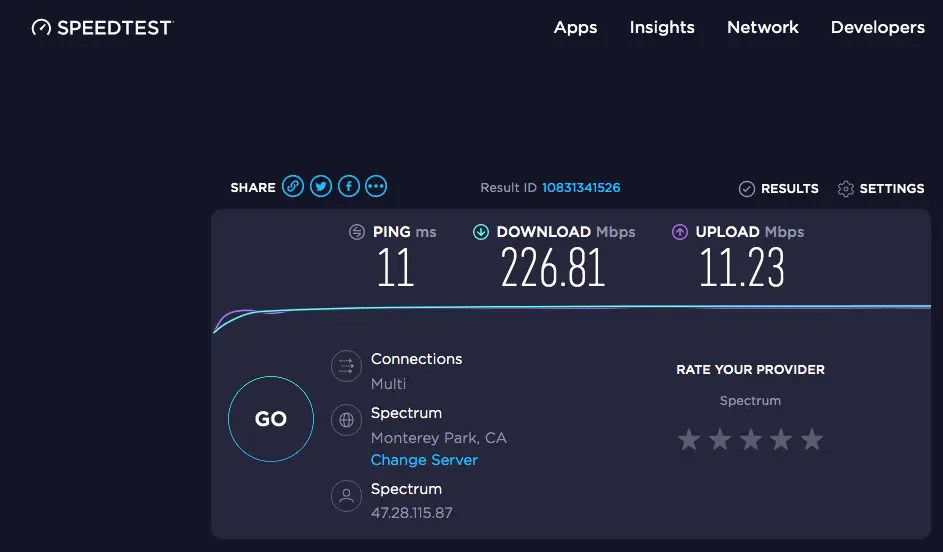 Isolation/Booth: 
Double-Walled Diamond Shaped VocalBooth Iso Booth with 48" sides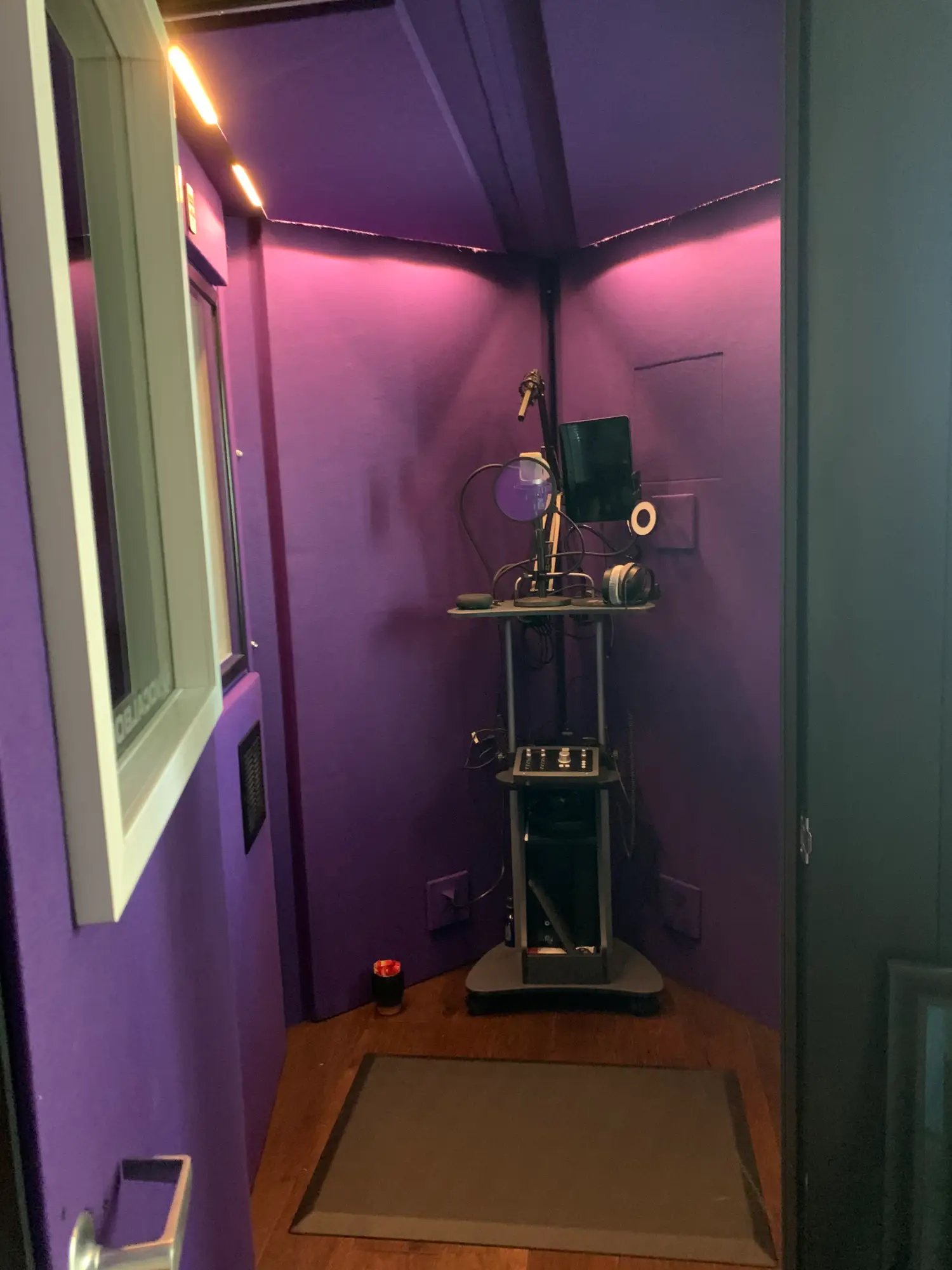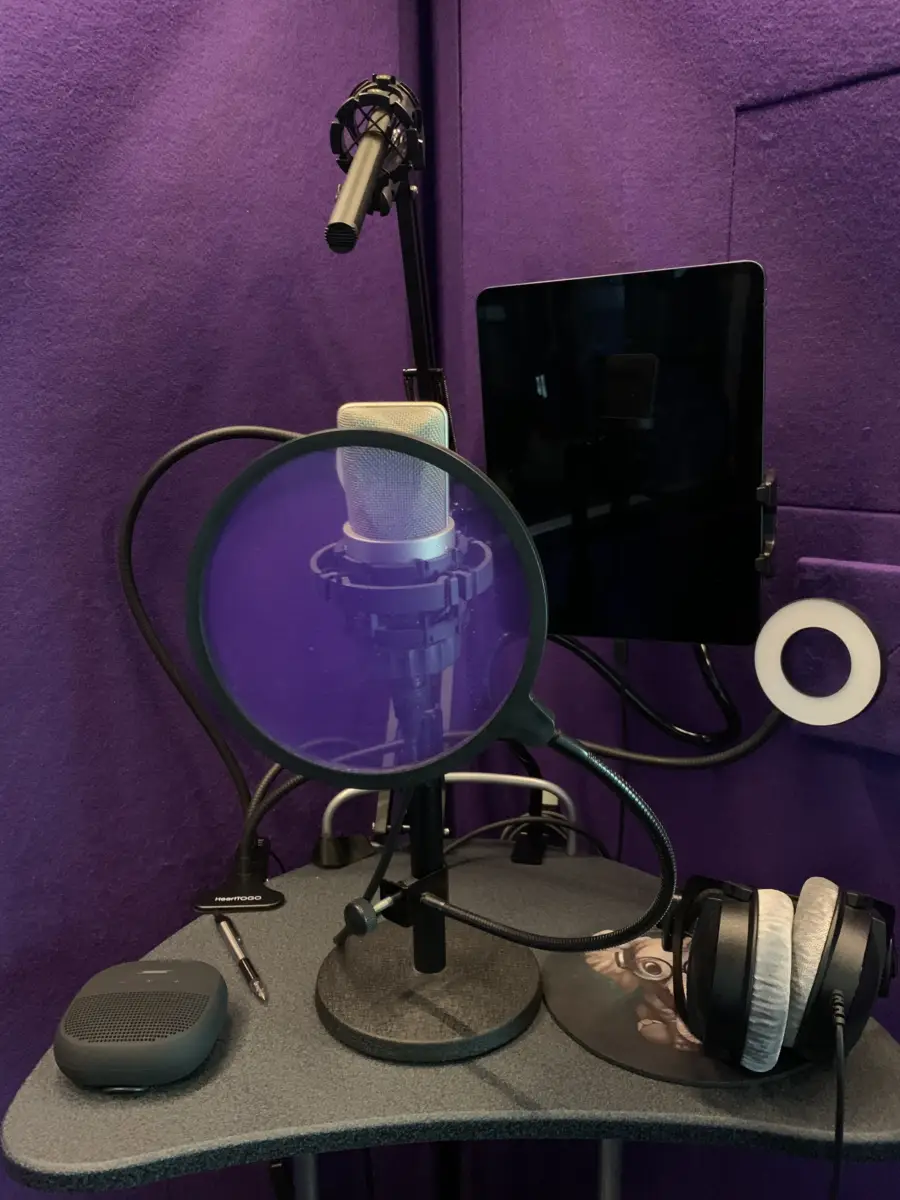 Audio Sample