A Few of Misty's Characters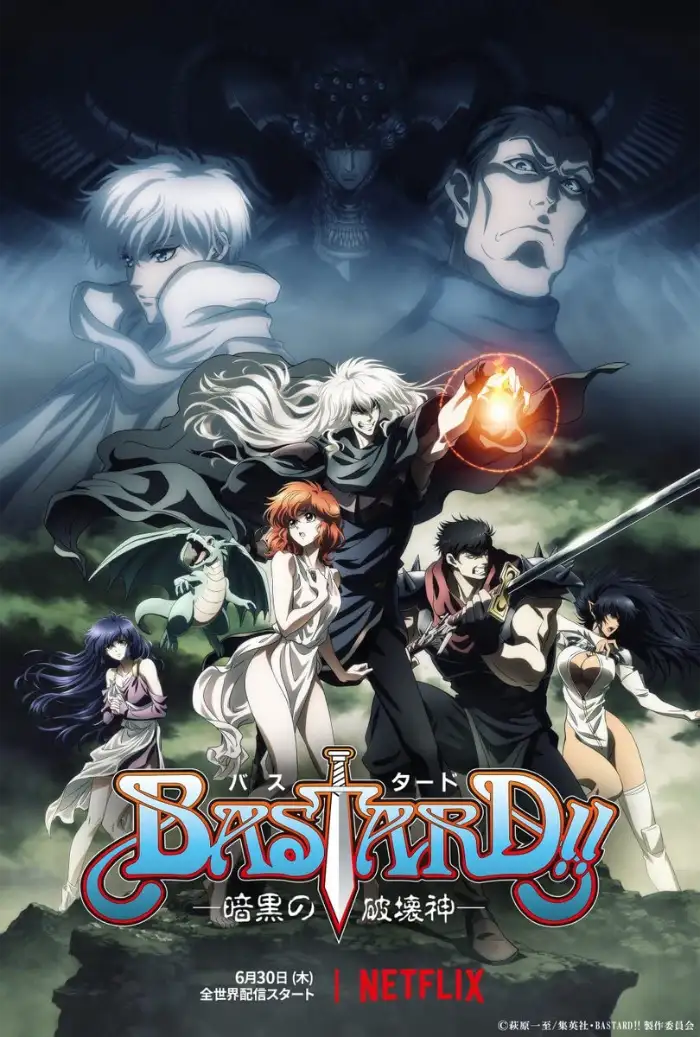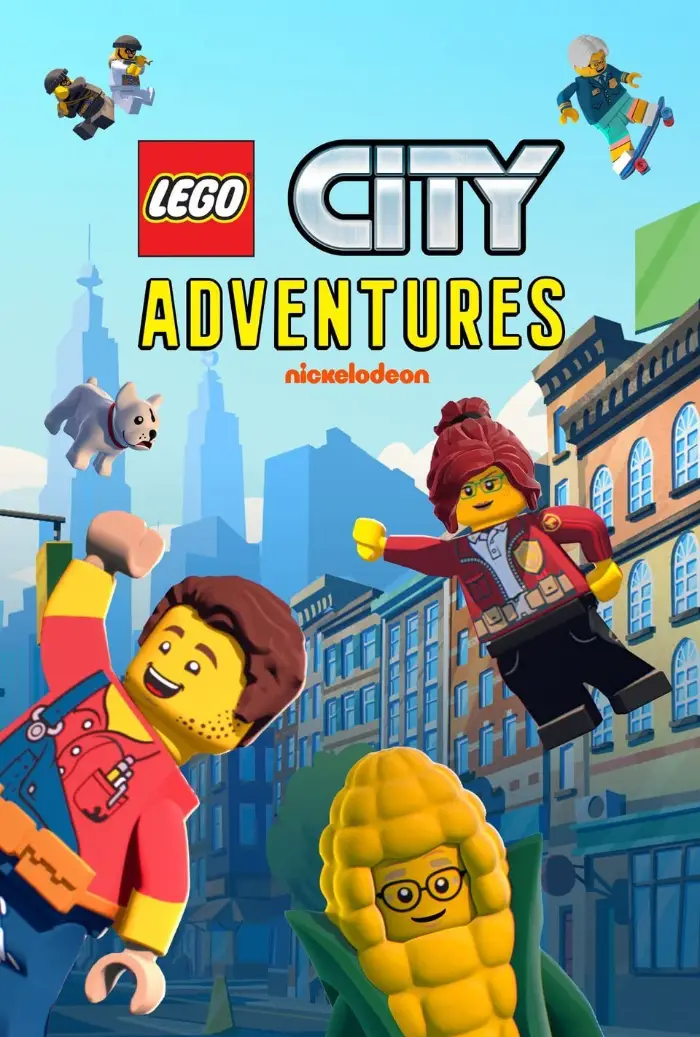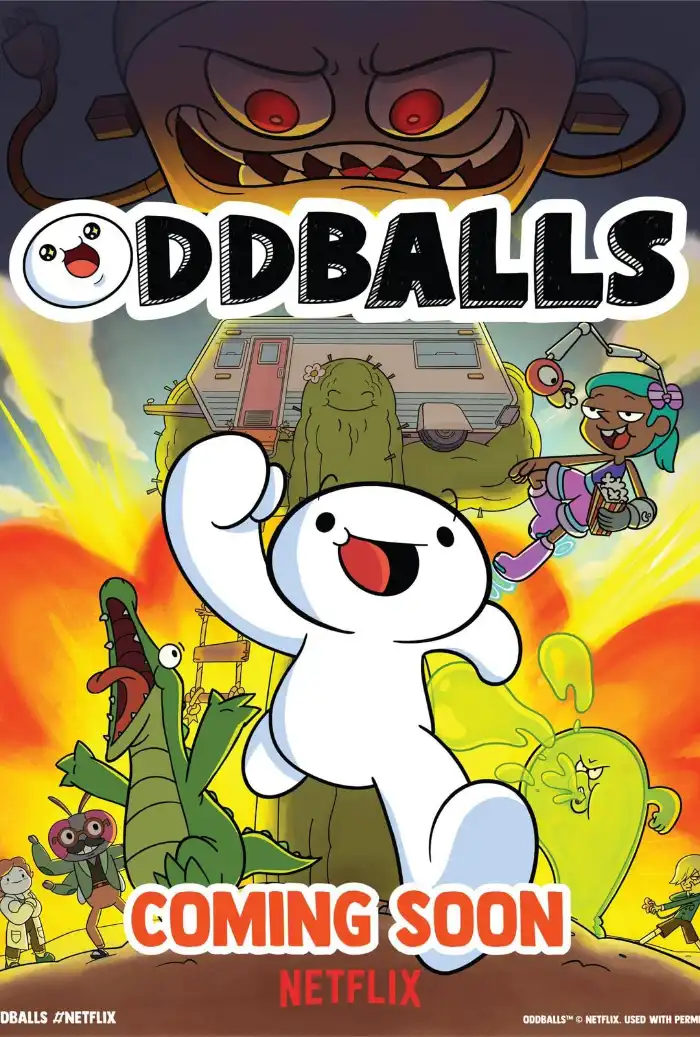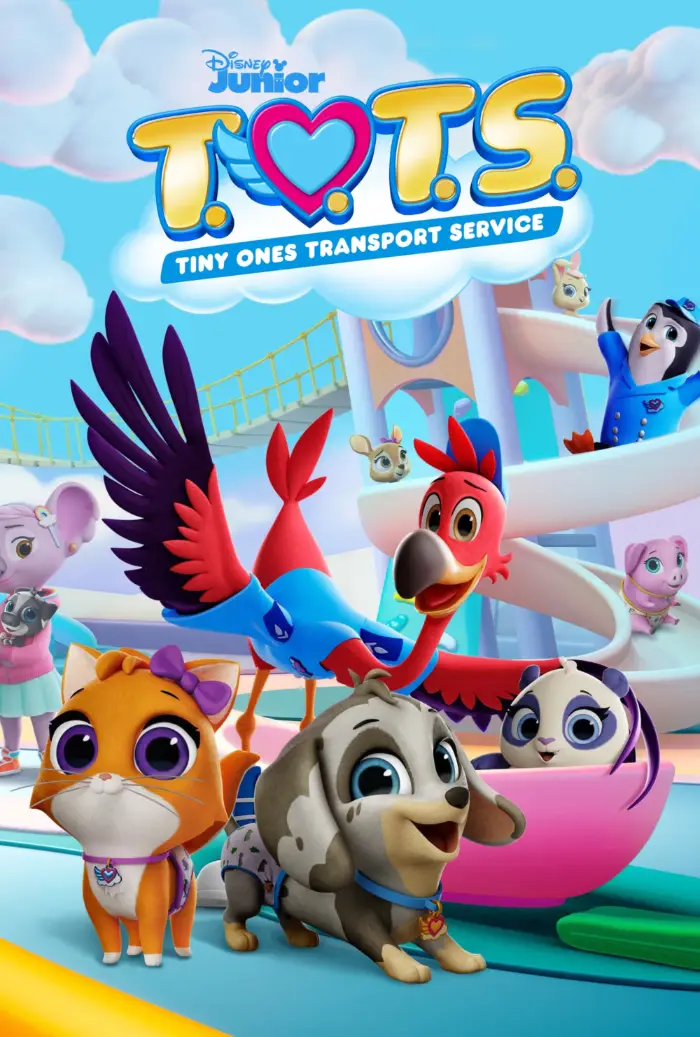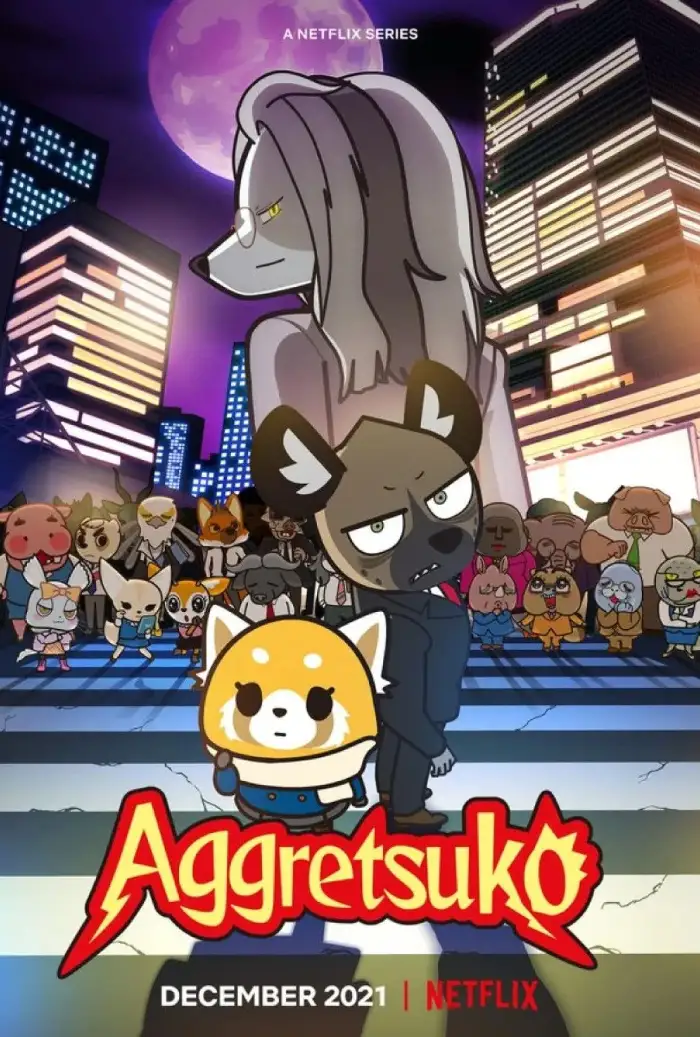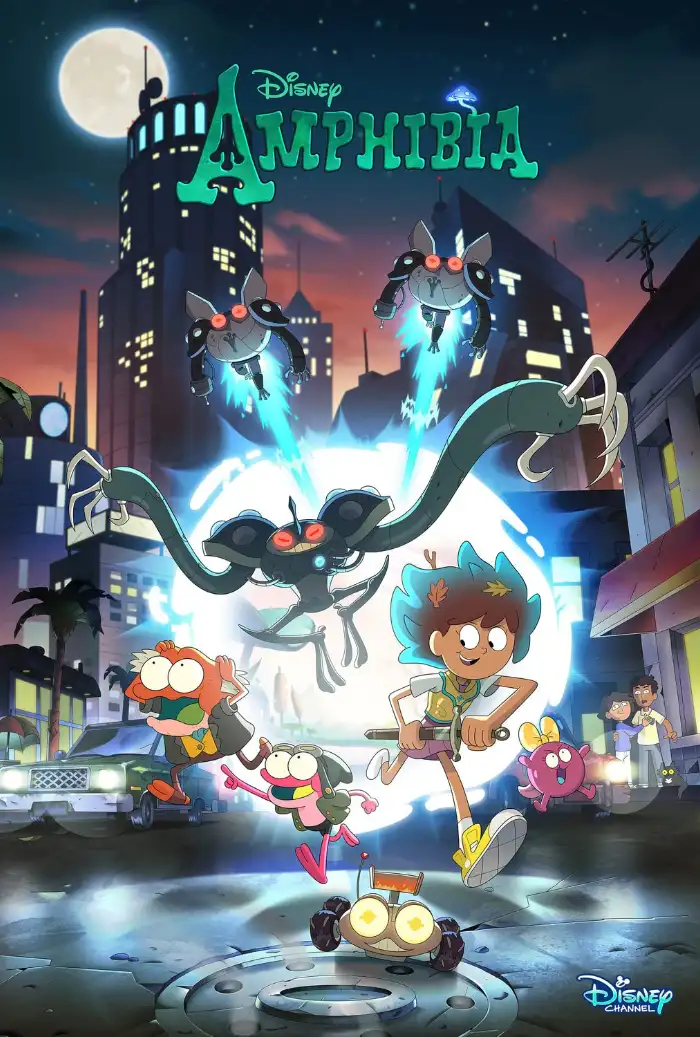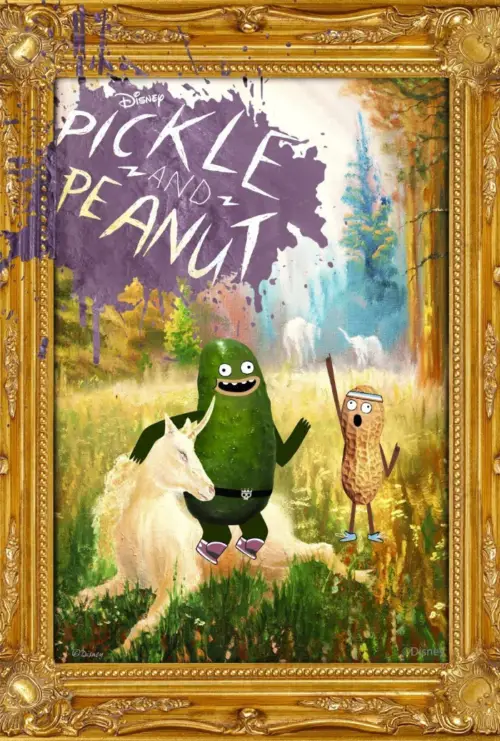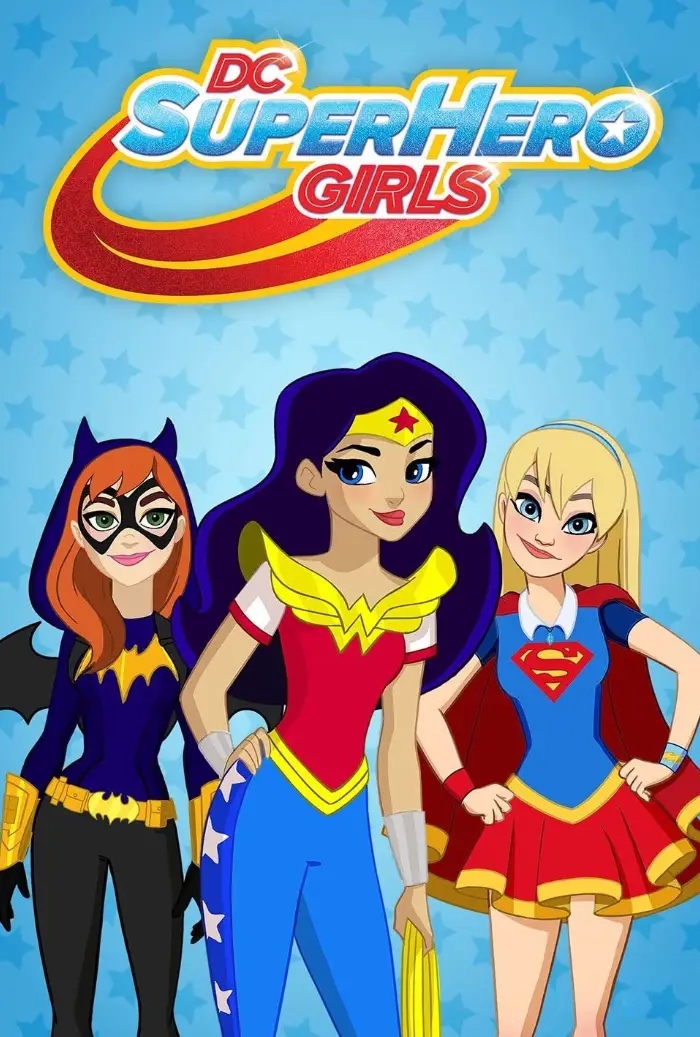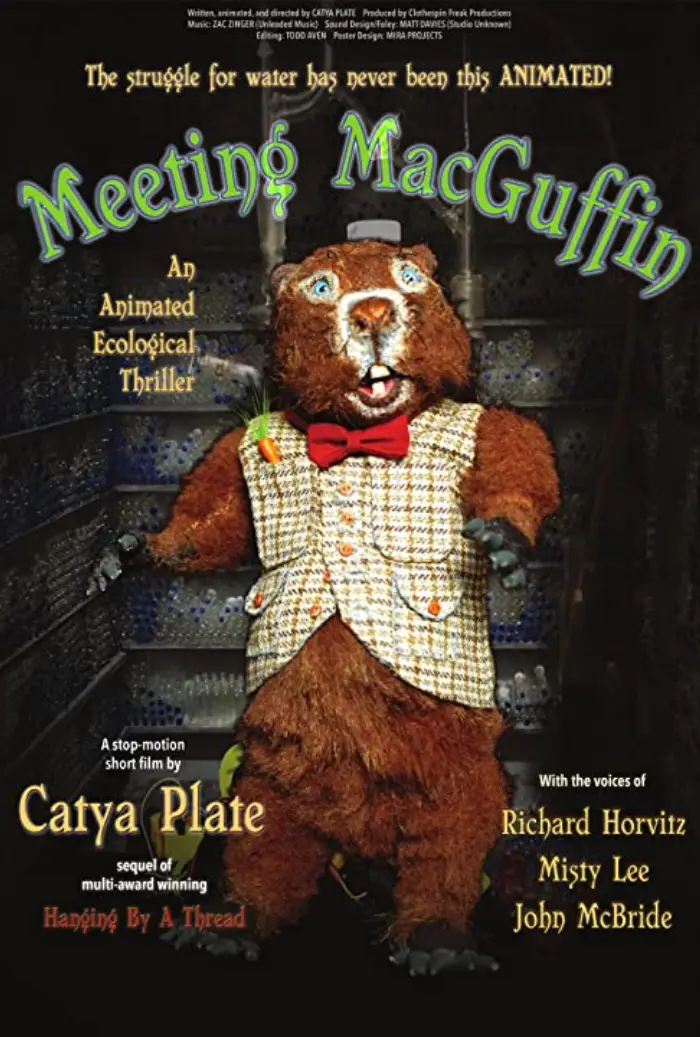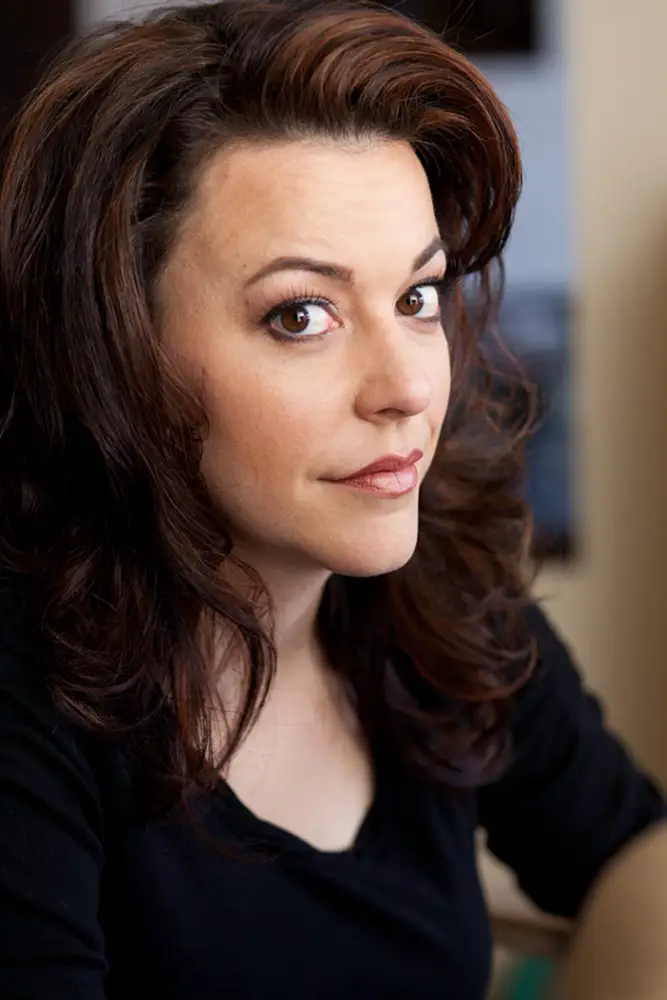 Magician, voice actress, writer, and séance medium, Los Angeles performer Misty Lee is renowned for her ability to effortlessly shift between a variety of entertainment mediums, bringing her unique brand of sorcery and stage illusion to a broad audience. Misty Lee has lent her voice to award-winning television shows, commercial projects, films, and video games. With her versatile voice and powerful skills, Misty Lee is one of the hottest voice actresses in Los Angeles, appearing in projects such as Ultimate Spider-Man, Grand Theft Auto V, The Last of Us, Disney Infinity, and more.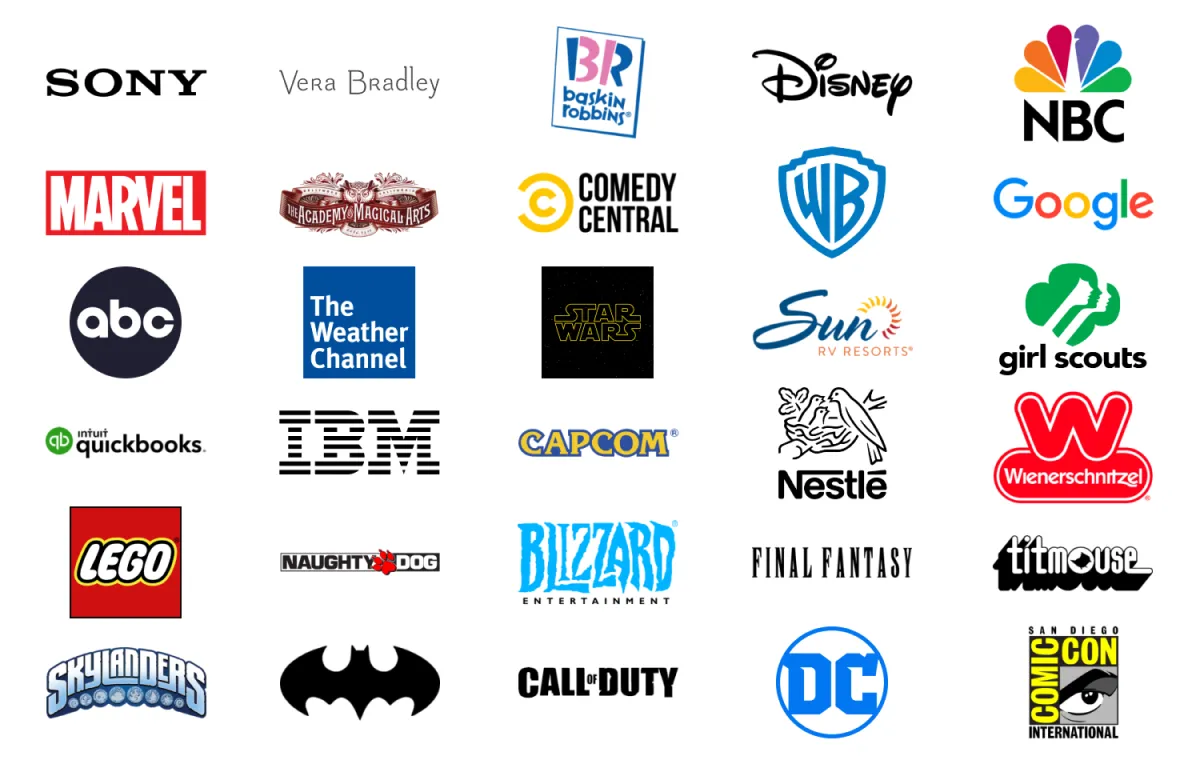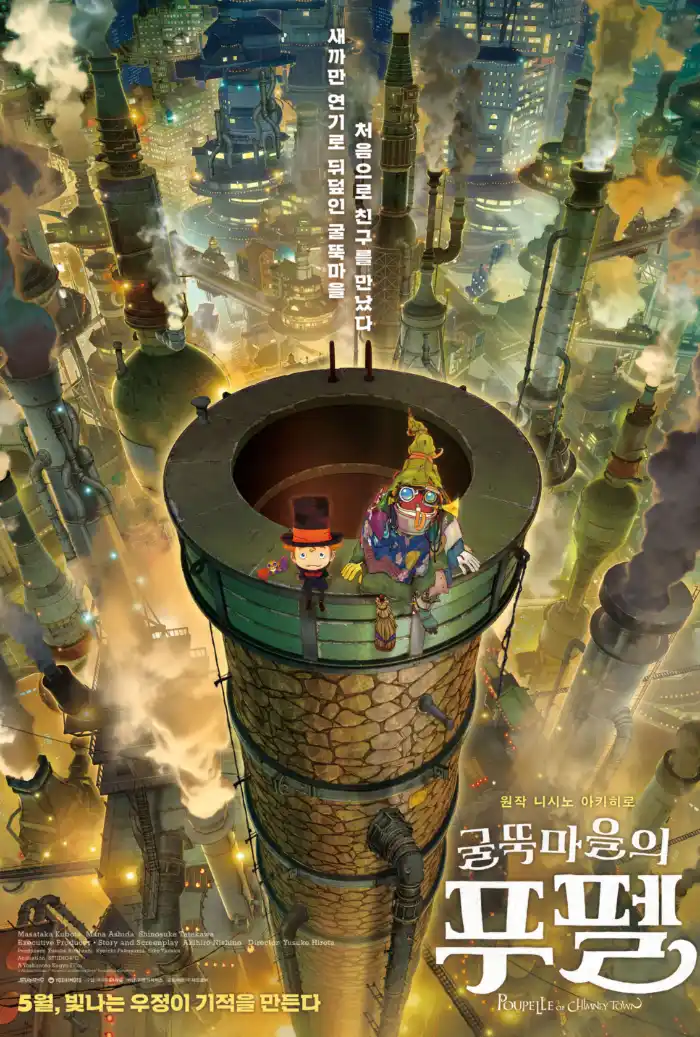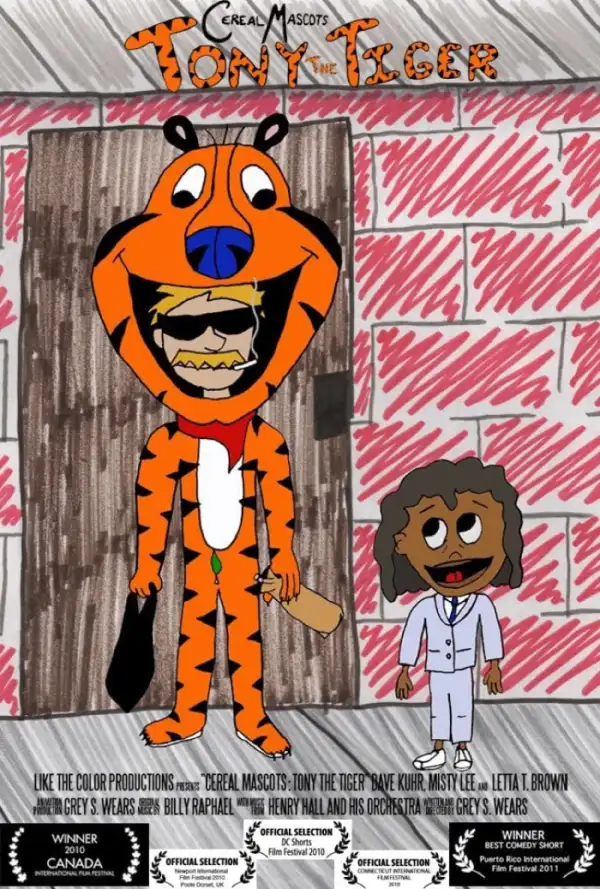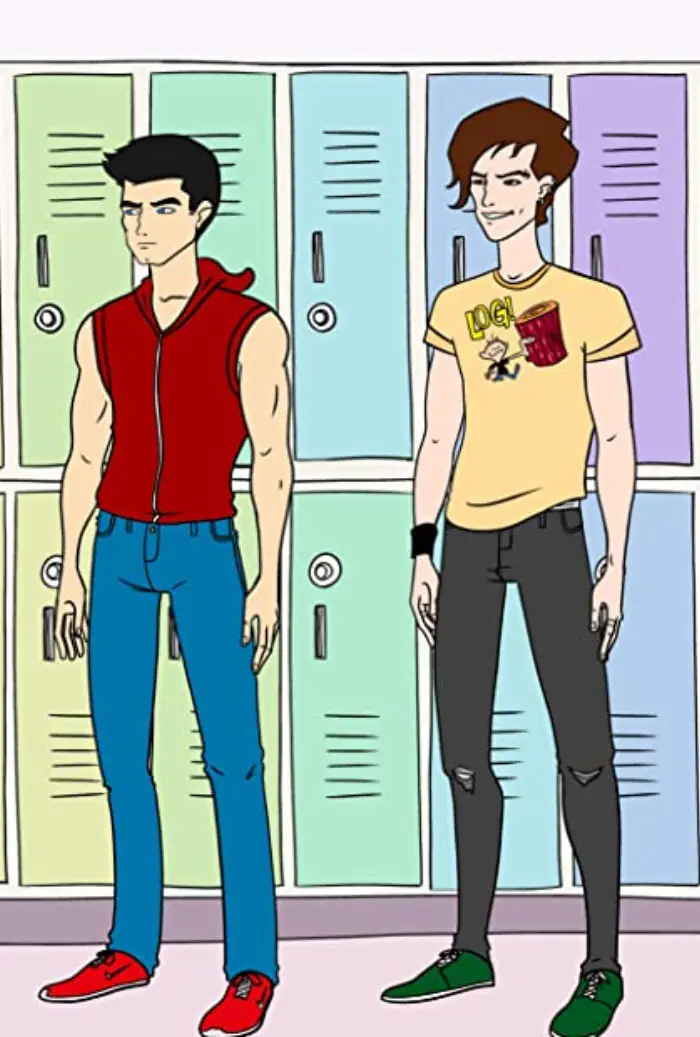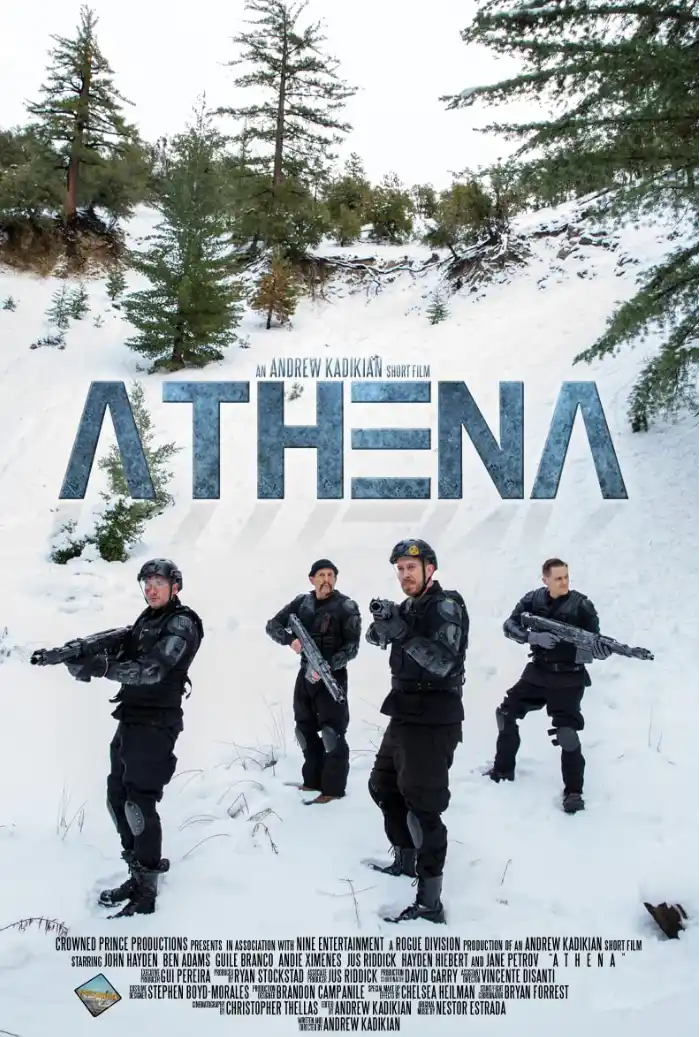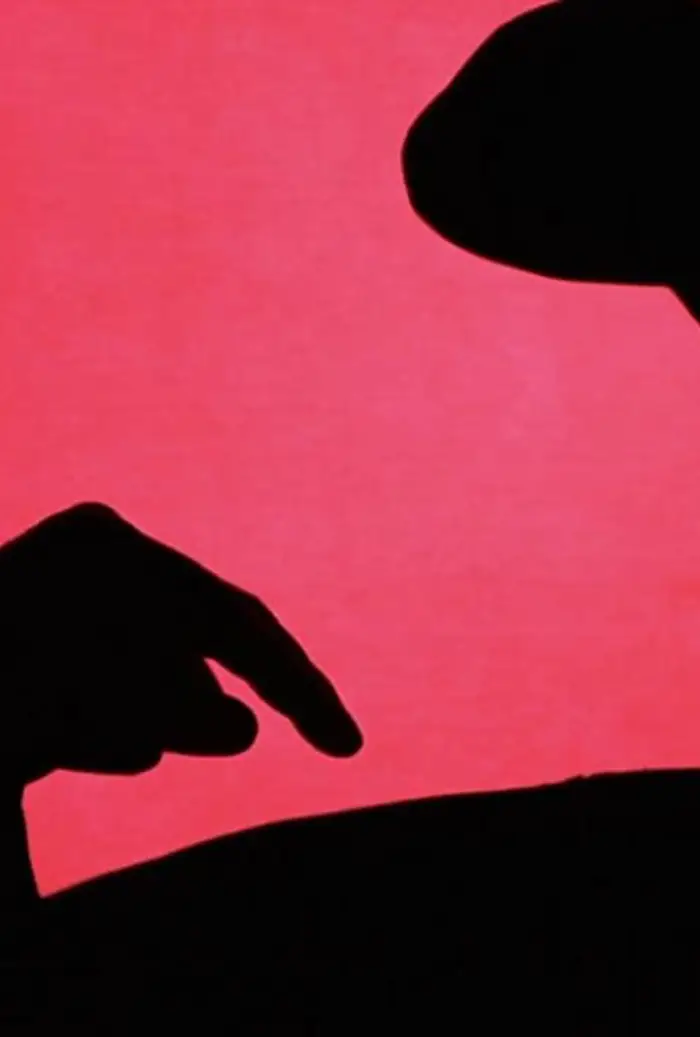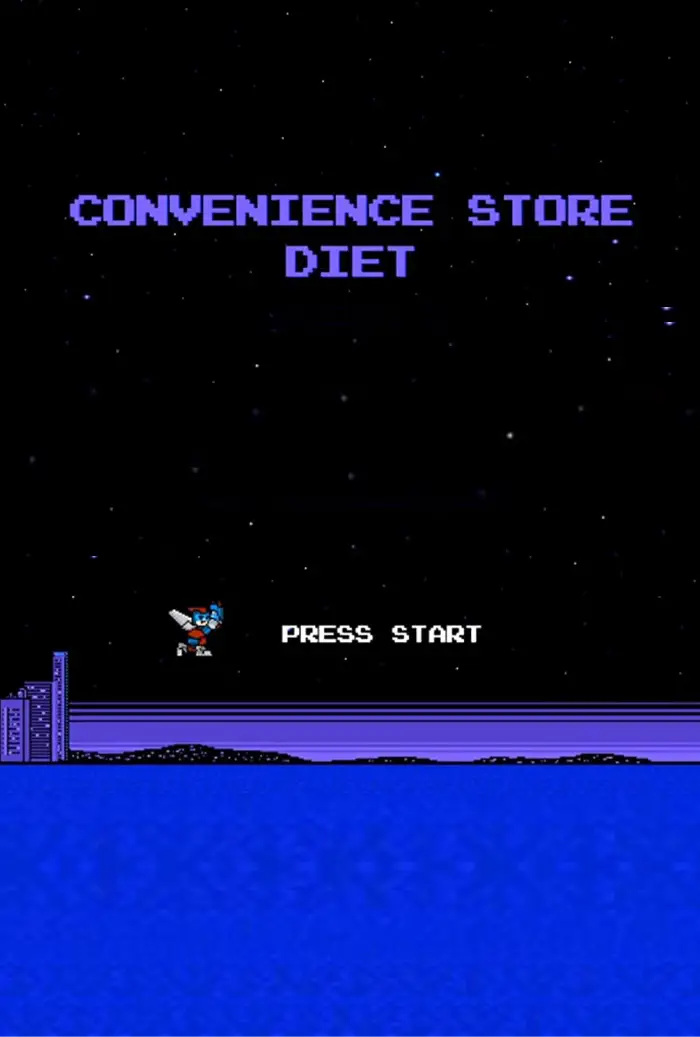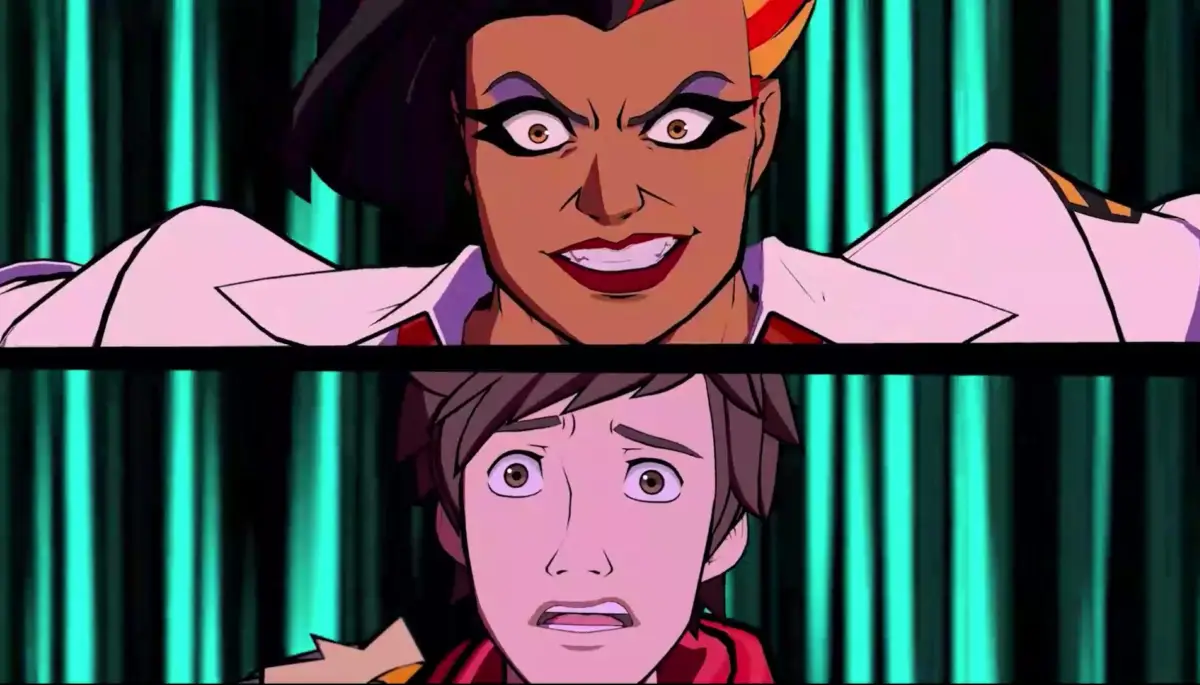 "Let's get ready to CRUMBLE." – #Rekka Hi-Fi Rush is out TODAY on Xbox! On GAMEPASS! It's SO FUN, y'all! Fight to the beat! Also available on PC via Steam.  
Read More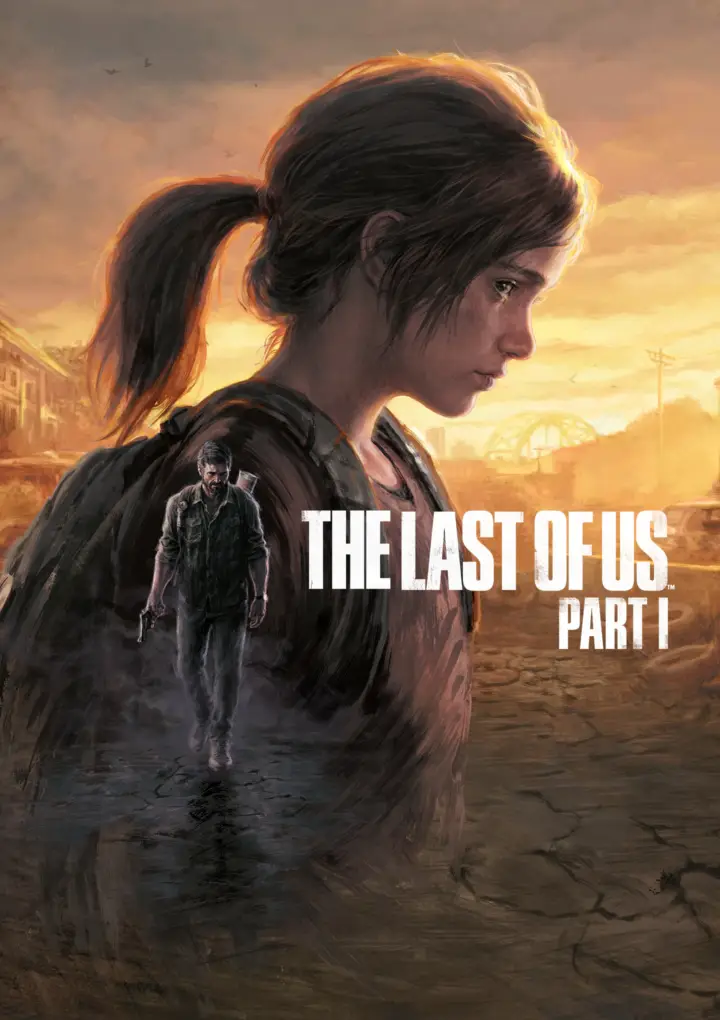 Role: Female ClickerRelease Date: September 2, 2022Publisher: Sony Interactive Entertainment Home / Demos Hearthstone: Heroes of Warcraft Misty Lee helped create the original voice of the Clicker for The Last of Us: Part 1 video game which latter went on to include The Last of Us: Left Behind and The Last of US: Part II games […]
Read More